All you need to know about Literstein Heritage Night if you're coming out to Dunedin Brewery tonight!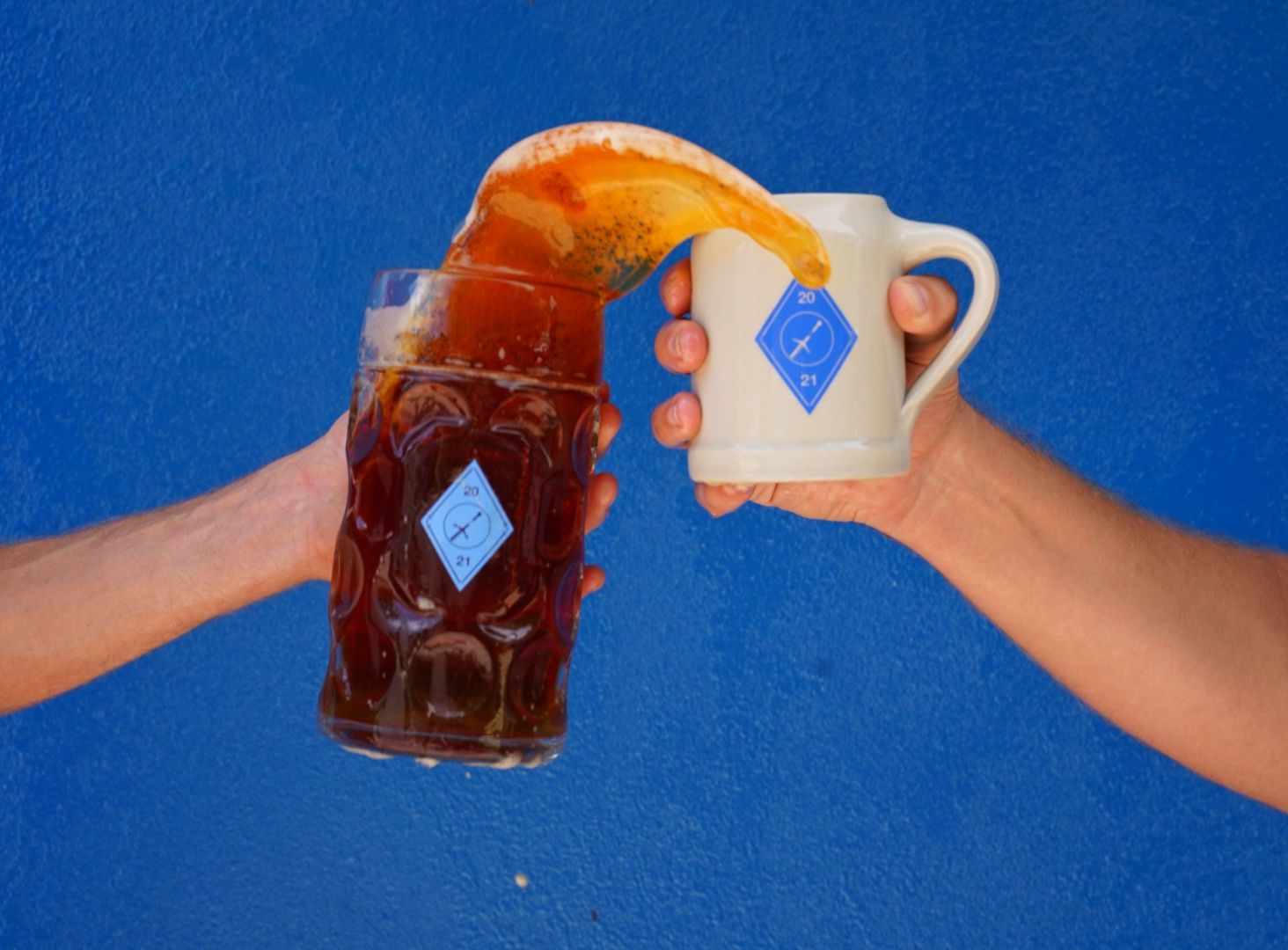 We've decided to GIVEAWAY a 0.5L ceramic mug to the first 100 guests that purchase a literstein. While there is no limit to Literstein purchases, the giveaway mug will be limited to one per guest until we run dry. We will also have the ceramic mugs for purchase.
We will be closing today at 5pm, in order to open back up at 7pm for Literstein Heritage Night. Litersteins are $40 each (first fill is free tonight), and gets the owner discounted fills for the next year. Litersteins officially go on sale at 7pm.
Additionally, for the evening, we both honor and encourage the filling of all-vintage DB Literstein Mugs.
DeLeon Family Oktoberfest Band will perform outside from 7:30-11pm tonight. 
We have 3 bars available: our Main Bar, the Nook bar, and a beer trailer near the music stage. German Food will be available in our Oktoberfest kitchen located in the NW corner of the property. And yes, we will still have cheese curds and wings available this weekend.

For parking, there is a free lot across the street from us, underneath Nature's Food Patch. Entrance is on the South end of that building.