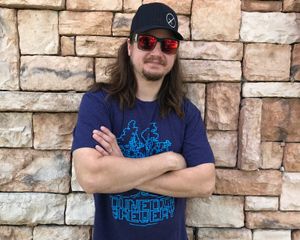 • Name: Korey Burke 
• Position/Title: Cellarman/Assistant Brewer 
• Total years working for DB: 7? 
• Favorite DB Beer: Y2K Bug 
• Favorite All-Time Beer: "Still unknown to me." 
• Part of Brewing or Beer that you feel is misunderstood by mainstream beer drinkers: "The brewing process and what we do. Also a reason I love my job. I can help people understand all of the things I have learned over the years. There's always knowledge to be gained in the brewing industry."